Finally got a cheap flight! After three years of waiting, we finally welcomed the unblocking of international tourism in the post-epidemic era, and coupled with the successive opening up of Japan and South Korea, people are eager to fly abroad and enjoy their long-lost overseas vacations. However, they find it difficult to get started, hampered by skyrocketing airfares. As Taiwan's local low-cost airline "Tigerair Taiwan", we have specially launched a "New Year Lucky Bag" discount to accompany everyone who participates in the post-epidemic carnival.The cheapest 14 popular routes are: You can depart to Japan and South Korea, only 1,699 yuan.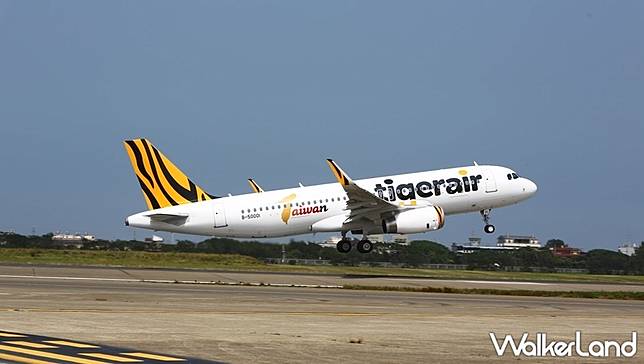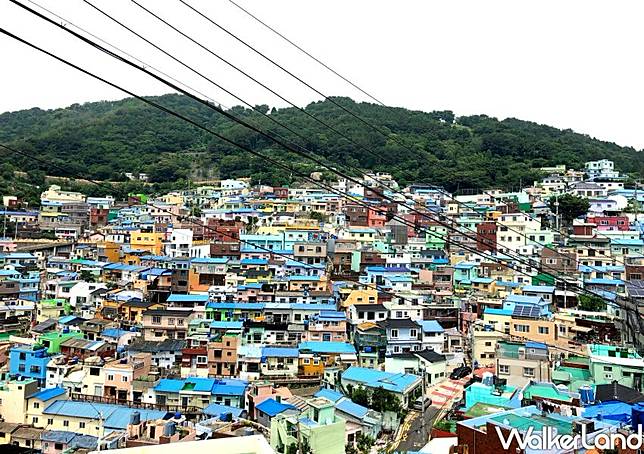 "Taiwan Tiger Airways Lucky Bag" officially opened today at 10 am on January 4th, flashing for only 38 hours.The discount routes include Japan's favorite cities "Tokyo, Osaka, Fukuoka, Nagoya, Okinawa, New Chitose Direct flights to Korea's four major cities "Seoul (Incheon), Daegu, Busan, Jeju", as well as direct flights to Southeast Asia's summer resorts "Bangkok, Palawan, Da Nang" 1/10 You can take the bus between ~5/31 and choose the cheapest one-way duty-free 1,699 yuan at 14 waypoints, and rely on this Tigerair lucky bag discount for the first flight in 2023.
Recommended reading:Fly to East Hawaii to escape the winter! Da Nang, Vietnam, "Star Airlines, China Airlines, Tiger Airways", his direct flight guide for three major airlines shot "French Mountain City, Bergamot Golden Bridge" to challenge the most crazy overseas photography need to do it.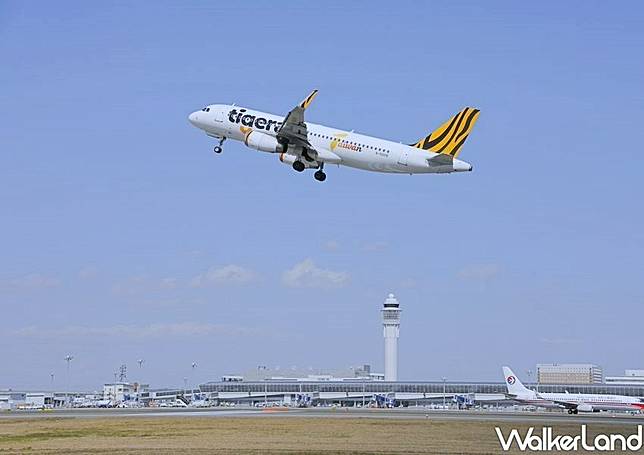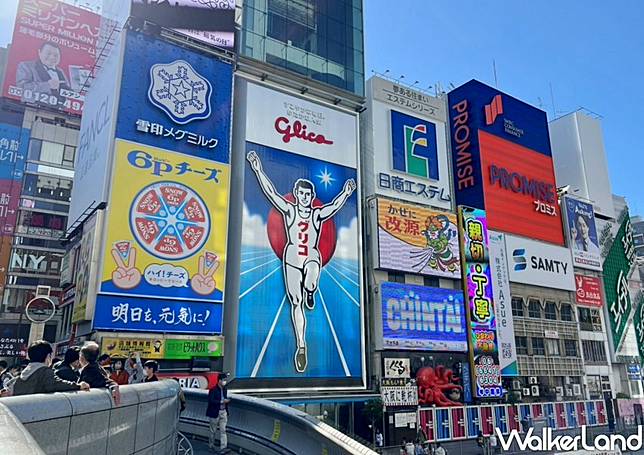 tigerair taiwan lucky bag
Price: From RMB 1,699 one way excluding tax
Reservation URL:https://www.tigerairtw.com/zh-tw/
Campaign period: 2023/1/4 10:00 to 2023/1/5 23:59
Boarding period: 2023/1/10~2023/5/31
Priority routes: Tokyo, Osaka, Fukuoka, Nagoya, Okinawa, New Chitose, Niigata, Bangkok, Seoul (Incheon), Daegu, Busan, Jeju, Palawan, Da Nang
(New Chitose/Niigata/Bangkok/Palawan/Da Nang, boarding period 2023/1/10-3/25)
Notes:
1. Please note that this discount is one-way, excluding tax.
2. Sales at the discount price are limited to the date and time and the number of seats, and will end as soon as they are sold out.
3. To purchase tickets, please use Tigerair Taiwan's official website and mobile device app.
[IOS]https://apple.co/3bXTVzH
[Android]https://bit.ly/3C5dkcx.
4. In the event of payment failure, the cardholder should confirm with the card issuer the reason for the payment failure in order to protect the rights and interests of the cardholder.
5. This offer does not apply to infant tickets. All reservations are non-refundable and non-transferable. Tigerair Taiwan reserves the right to change, modify or cancel this promotion without notice.
6. See here for details of change and additional service charges. http://www.tigerairtw.com/zh-tw/ready-to-go/fees
7. This discounted fare applies only to new ticket purchases and does not apply to flight changes.
8. Be sure to write down your booking code after purchasing your ticket.Even if you have not received an itinerary confirmation, you can use the booking code and the passenger's English name to confirm, change, or manage changes to your order. You can enterPurchase what you ordered Itinerary and meals, seat selection, baggage and other services.
References:
#Fly #Japan #South #Korea #Yuan #38hour #popup #Taiwan #Tiger #Air #Lucky #Bag #routes #choose #lowest #price #yuan #popular #routes #Tokyo #Osaka #Seoul #Jeju #Walkerland #Walker #Island #LINE #TODAY



Credit